ABOUT THE EVENT
ShipTek is one of the leading brands and its legacy continues to take its position as a benchmark in the Maritime Events sector. Previous editions of ShipTek has been extraordinarily successful and already established as one of the much-awaited events within the Industry. Following to the ShipTek International Conference and Awards in Dubai, ShipTek team is heading to Hamburg, Germany.
The international maritime metropolis Hamburg is going to be epicenter of this scintillating celebration of mariners. This mega event will comprise of the following integral segments:
International Conference on Current Issues
ShipTek International Maritime Awards.
The Conference aims to focus on key market trends, giving attendees a unique insight into the opportunities that exist. Aimed at key decision makers and high-level policy takers within the sector,the event takes place at a time when there is growing optimism about the future of many sectors of the regional shipping business. The intention is that attendees will leave the event with a much clearer idea about future trade patterns, and market influences, so they are better placed build the foundations for longer term business growth.
ShipTek has been blessed with a continuum of leader's foresights and hence is an event that is setting a revolution in the Maritime world. Your esteemed support has brought ShipTek this far and we believe that your continual support will be with us throughout. The forerunners of ShipTek were all billed as ideal events which orchestrated turnarounds in the marine world.
For more details about this event, contact: Mob: +971566882257(Ashish Gaba ), +971502989588(Abhishek Biju Nair)
SPEAKERS
Capt. Wolfram Guntermann
Director Regulatory Affairs
Hapag-Lloyd AG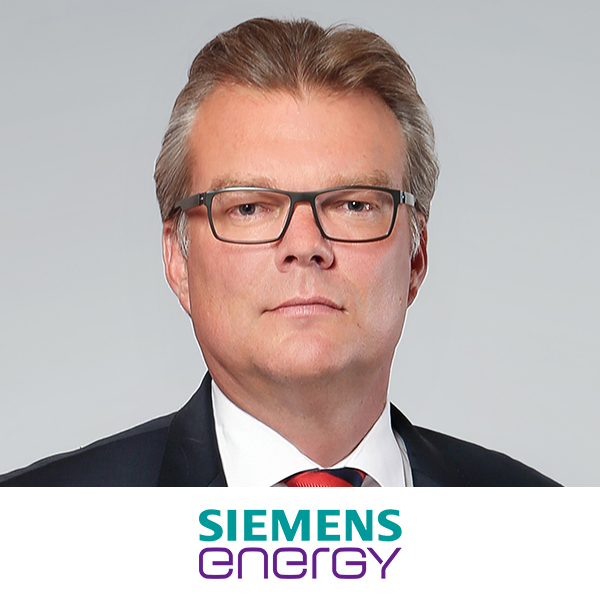 Matthias Wiese
Director Strategy & Innovation Marine, Siemens Energy
Ulla Nielsen
Managing Director
V.Ships Germany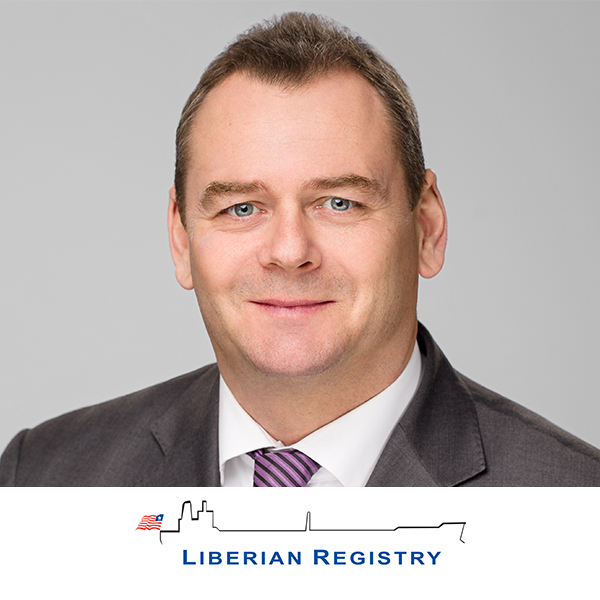 Thomas Klenum
Executive Vice President, Innovation &Regulatory Affairs,LISCR, LLC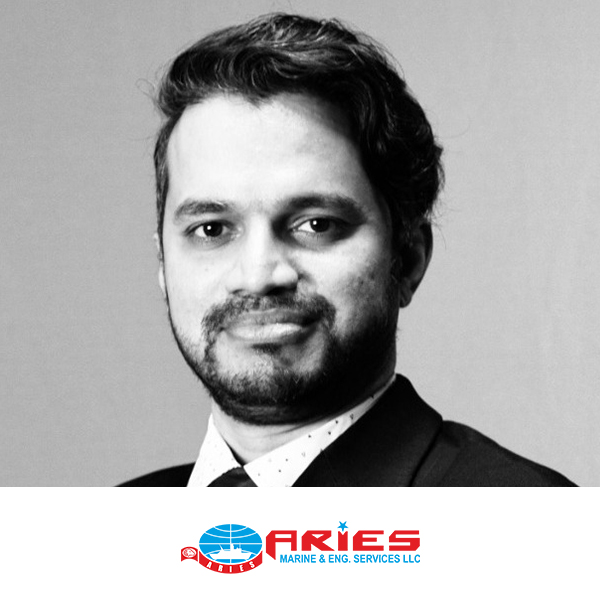 Gireesh M Menon
Managing Director
Aries Marine & Engg.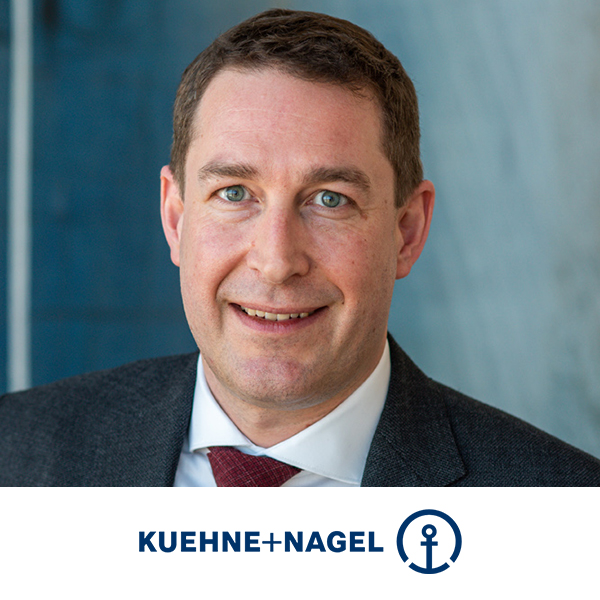 Kai Miller
Strategic Pricing Models
Kuehne + Nagel
Media Partners
Supporting Partners
PRESENTATION TOPICS
MARITIME REGULATIONS AND GOALS - TODAY / 2030 / 2050

Road to 2030 / 2050 : a ship-owners and designers perspective
The Path to Net Zero from Ship Owners Perspective
Shipping Industry to face Decarbonization Challenge

GREEN TECHNOLOGIES IN SHIPPING

Environmentally friendly cleaning
Energy efficient Ship design and Operation
International Shipping Operational Efficiency standards
Environmental safety for ship operation
Suitable fuel solutions beyond 2030

POWERING SHIPS OF THE FUTURE

LNG as ship fuel - what the future holds
Wind assisted propulsion - how effective is it
Why Fuel cells could power the future ships
Dual fuel conversions - an immediate solution ?

MARITIME DIGITALISATION & COMMUNICATIONS

The Role of Digital Technologies to Achieve a Decarbonized Maritime Industry
New thinking in shipping – a liner company's perspective
Digitization in fleet operations – a ship manager's perspective
How to cope with disruptive markets
Autonomous shipping – legislation and liability
Technical Assurance 2030 – Digital Twins & Artificial Intelligence
Impact of Digitalization - Cyber Security in Maritime
Digitising Shipbuilding
Navigating the Digital Transformation in the Maritime Industry: Seizing the benefits for ship operations
Overcoming Marine Cyber Threats
The Future of Autonomous Ships

SEATRANSPORTATION AND HEAVY LIFT

Challenging the status quo: a new way of shipping project cargo?
Lifting and Hoisting equipments - new developments
Modernizing Lashing and stowage regulations
Optimizing designs to suit Heavy lift and transportations - importance of early engagement
Marine Warranty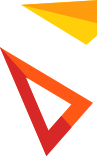 ShipTek Maritime Awards – Hamburg
ShipTek Maritime Awards – Hamburg is to celebrate the remarkable and noteworthy contributions of the veterans to the maritime industry. A proud symbol of celebration and recognition, the award ceremony gained its popularity and credibility through its forerunners from around the globe.
The ShipTek International Awards are considered to be the most prestigious awards in the Maritime sector which is the main stay of ShipTek Event, an opportunity to walk up the steps of credence. Welcome into the ideal haven of mariners, with versatility in ideas and vibrancy in deliverance.
Connecting millions of viewers across the world, the event shall be telecasted LIVE.
Become a part of this Grand Evening of Achievements where Excellence Matters!
CATEGORIES
Tanker Operator of the Year
Best Maritime Association
Best Employer of the Year
Ship Owner of the Year
Best Ship Management Company of the Year
Green Shipping Award
Best Service Provider- Marine
Excellence in Professional Services-Marine
CEO of the Year
Best OEM of the Year
Excellence in Sustainability
Heavy Lift Operator of the Year
Best Maritime Media
Innovative Technology Award
Bulk Ship Operator of the Year
Young Entrepreneur of the Year
Women Personality of the Year
Rising Star- Organization
Best Classification Society
Maritime Personality of the year
Best Substainable Port
Most Efficient Maritime Digital Solutions Provider
Life Time Achievement Award - Maritime Services
Life Time Achievement Award - Maritime Entrepreneurship
Life Time Achievement Award - Maritime Academics
RULES & REGULATIONS
Nomination entries are free of charge
All entries will be acknowledged. If no acknowledgment is received within seven days of submission, please mail us at awards@shiptekmaritimeevents.com
Entrants will also be notified by email if they are shortlisted
The judges shall have sole and absolute discretion in determining whether or not an application meets the requirements of or is in accordance with these rules and regulations
The Judging Panel reserves all rights to exclude any nomination that is improperly submitted or arrives after the deadline. Thereafter, all decisions on the eligibility of candidates will be made by the panel
The dress code for the Award Night is Formals.
The entry for the Award Evening will be strictly on Invitation basis as the seats will be limited.
JUDGING
All submissions will be assessed by a judging panel of eminent personalities representing Maritime Sector.
No correspondence as to the reason why a particular entry was not successful will be entertained.
The decision of the Judges will be final and undisputable. All data and synopsis will become the property of the Organizer and part of its archives.
By submitting an entry, you agree that Organizer shall have permission to publish any material contained in the submission. Award entry material is on the public record and no content will be treated confidentially.
Entrant acknowledges and agrees that Organizer reserves the right to amend, modify or terminate the competition at any time.
IMPORTANT NOTICE
Shortlisted companies will be advised of further details prior to the awards. Shortlisted entrants should ensure in writing that they or their representative(s) are able to attend the ceremony
Winners will receive an Award Trophy along with a certificate.
All short-listed companies may use the ShipTek logo on their websites, stationery and publicity material in relation to the subject of the short-listed entry.