Thursday, 27th April 2023
Registrations & Networking
Conference 1st Session
Topic: De-Risk Decarbonization Actions For Marine Industry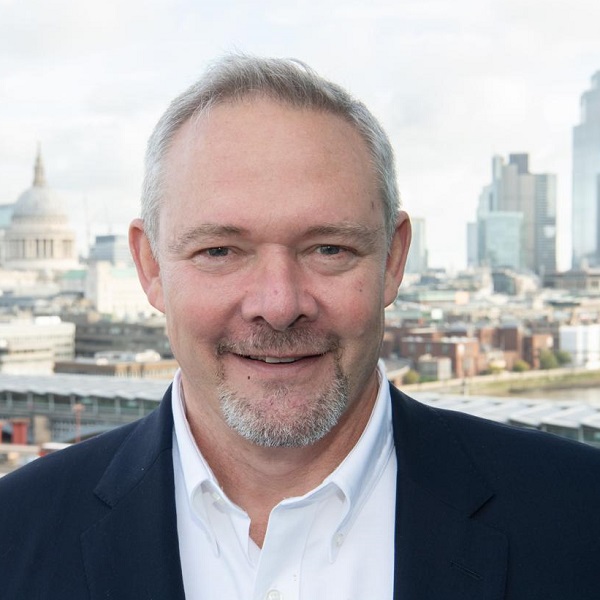 Brent Perry
CEO
Shift Clean Energy
Topic: Optimal Lubrication of Marine Engines on the Journey to Net-Zero By 2050.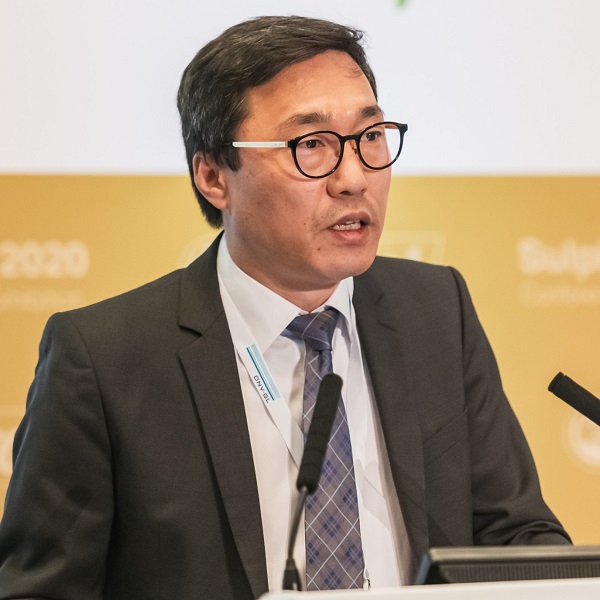 Kenny Park
Technical Director
LENOL
Topic: Enabling Pathways to Decarbonisation
Mike Watt
Director of iCARE
Bureau Veritas Marine (Singapore) PTE Ltd
Tea Break & Networking Session
Conference 2nd Session
Topic: Tokenizing Trillion Dollar Economy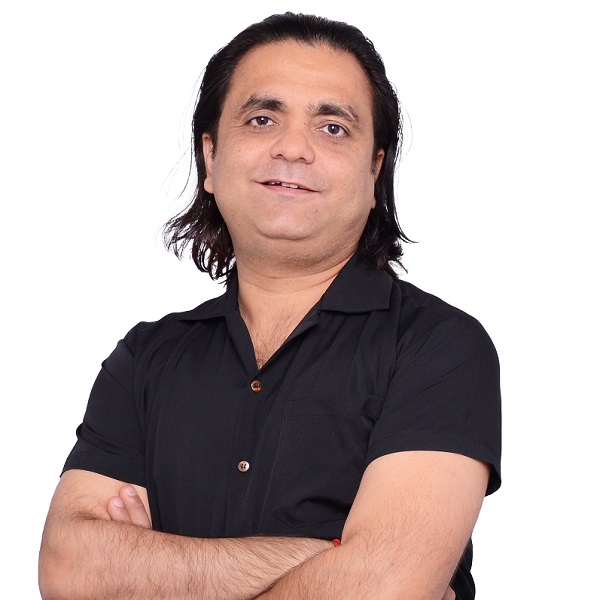 Capt. Vikas Pandey
Co-Founder, COO
ShipFinex
Topic: Effective Decarbonizing Strategies for Sea Going and Harbour Crafts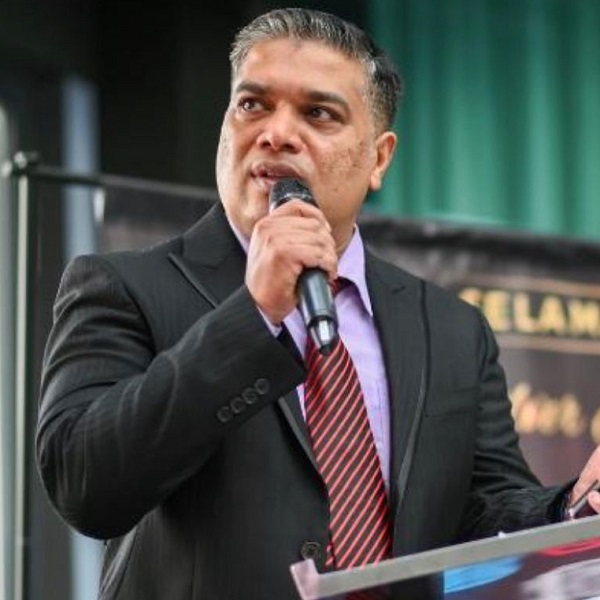 Jose George
General Manager
Aries Marine PTE.
Topic: Loss Mitigation Through Dispute Prevention in Shipping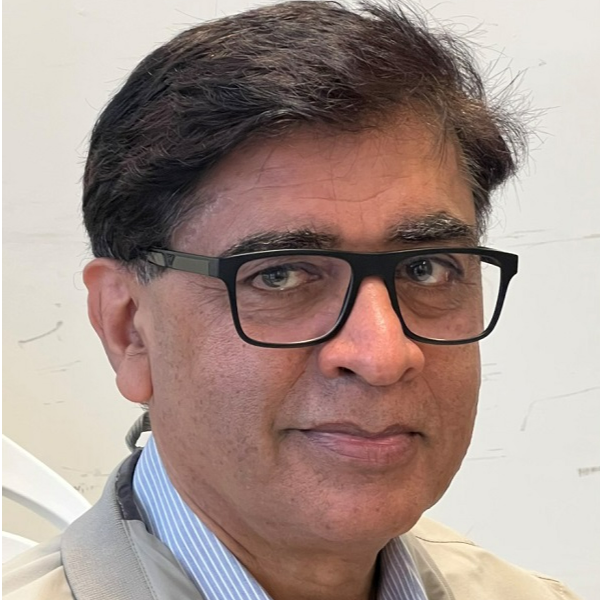 Jagmeet Makkar
Chairman - HK Branch, ICS / Director - SkillsPlus / Ambassador Asia: Baltic Expert Witness Association
Topic: Navigating the waves of bigdata - Unlocking the potential of maritime industry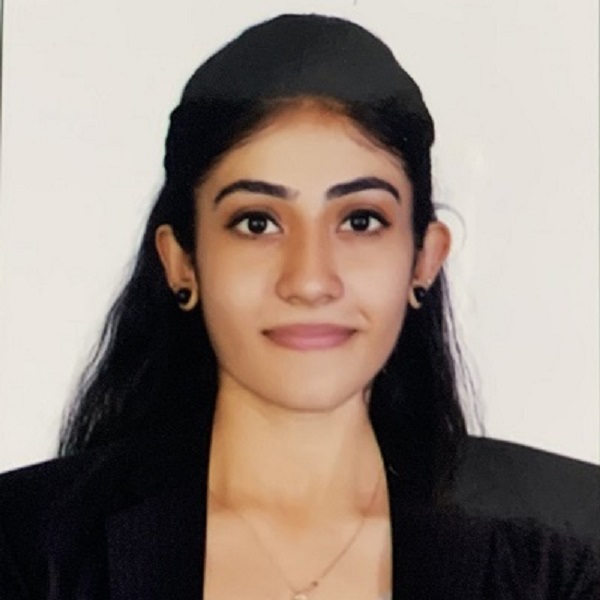 Varsha V B
Naval Architecture & Ship Building Engg.
Sree Narayana Gurukulam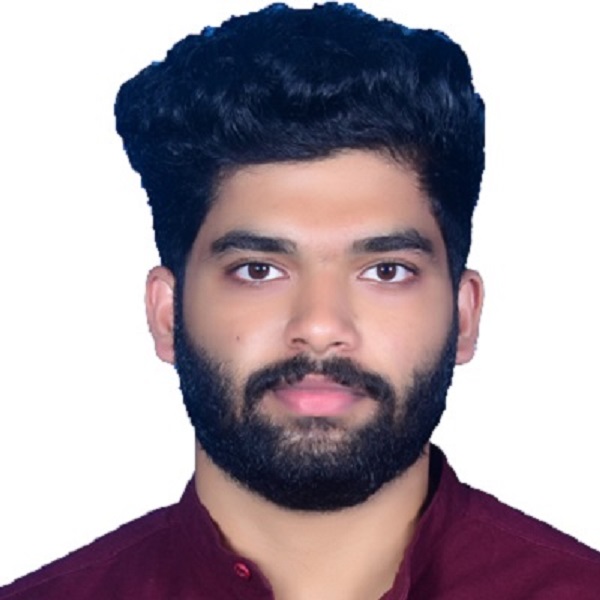 Gokul A
Btech Naval Architect
Sree Narayana Gurukulam
Topic: Can the use of air bubbles accelerate the transition towards more Efficient Ships?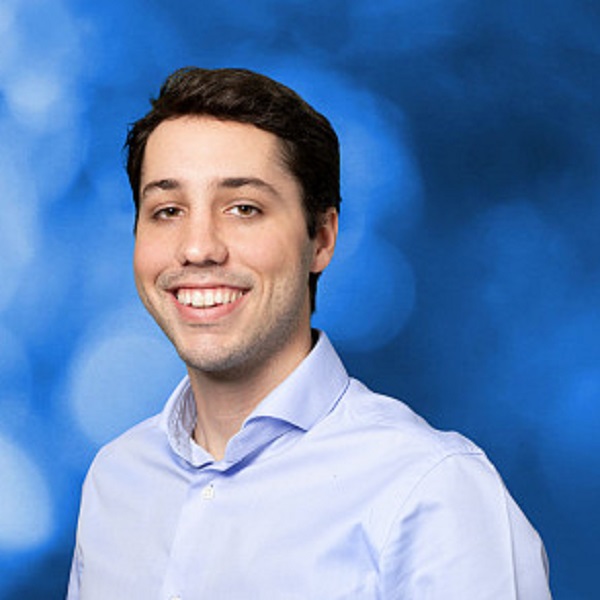 Gilberto Zambrini
Technical Sales Manager
Silverstream technologies
Speaker Certificates Distribution
Topic: Shipping towards 2030 – Challenges & Opportunities that Lie Ahead
MODERATOR: Capt. Anurag Mathur, Managing Director - Commercial Services, WALLEM GROUP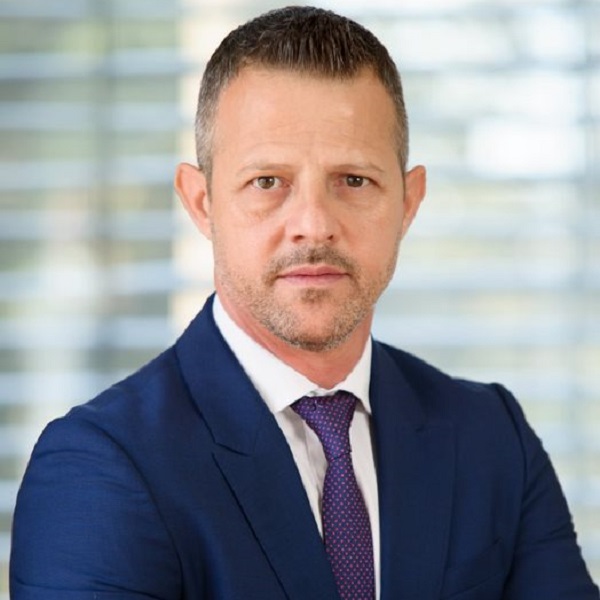 Demetris Chrysostomou, Group Director, BD, Columbia Shipmanagement (Singapore) Pte Ltd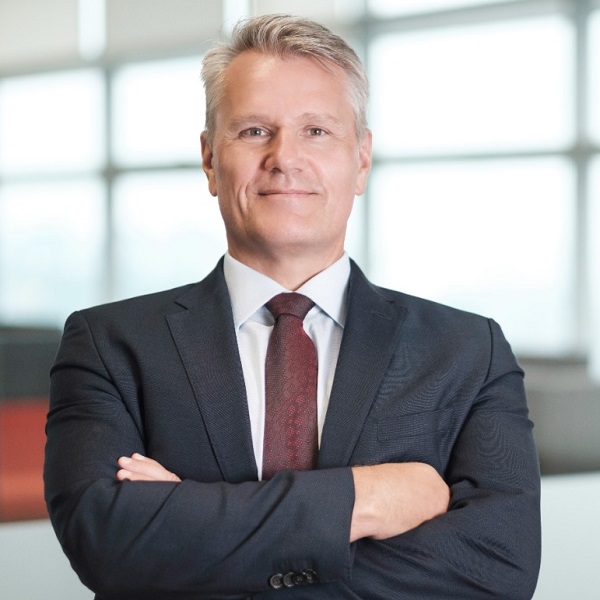 Ralph Juhl, Executive Vice President, Technical, HAFNIA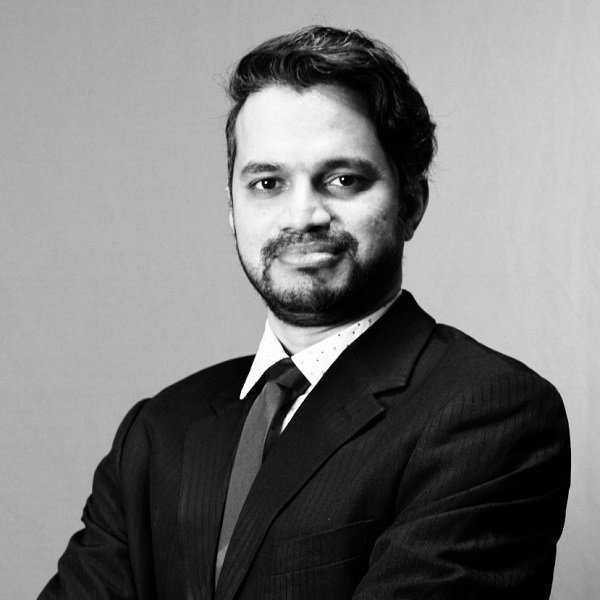 Gireesh M Menon , Managing Director, Aries Marine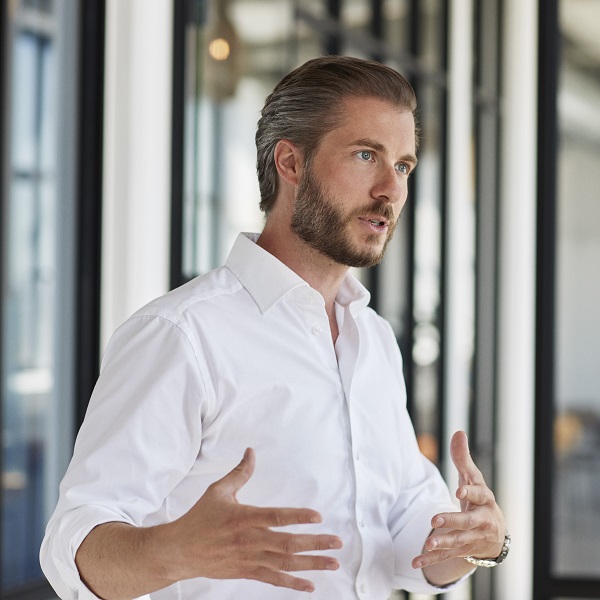 Frederik Pind, Managing Director Njord, Maersk Tankers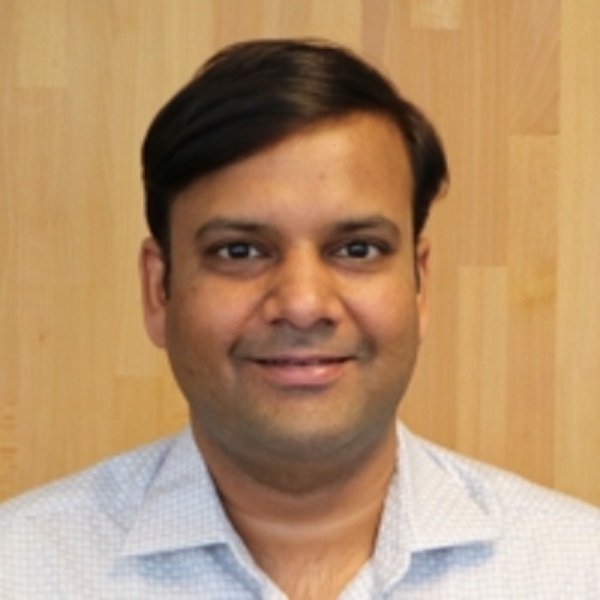 Chirag Bahri, International Operations Manager, ISWAN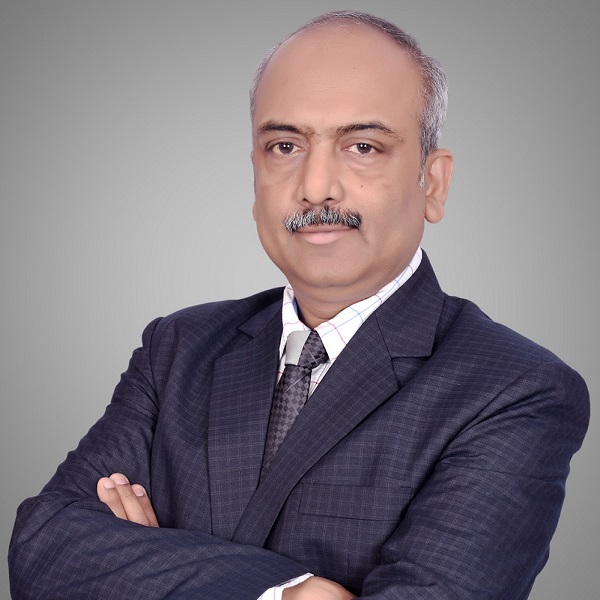 Dr. T. Bangar Raju Phd,DBA , Professor and Cluster head ( Energy and Transportation ), School of Business, University of Petroleum and Energy Studies,India
Mementos & Certificates Distribution
Conference Closing With Group Photographs
SHIPTEK INTERNATIONAL AWARDS 2023 – SINGAPORE
ARIES GROUP - 25 YEARS SILVER JUBILEE CELEBRATION
Event Closing Followed By Cocktail Networking & Dinner