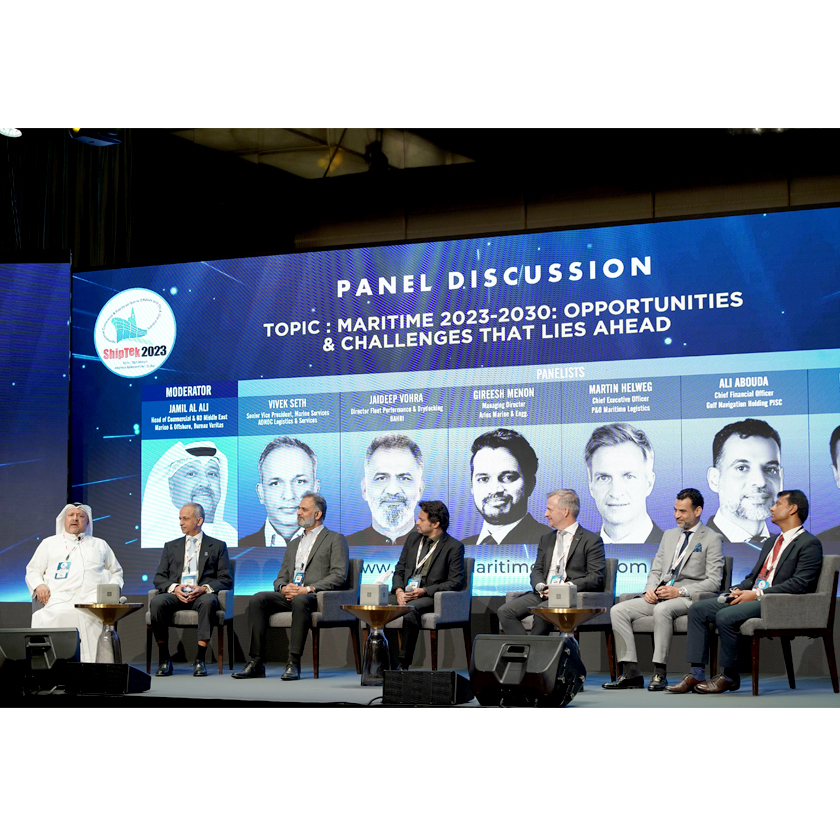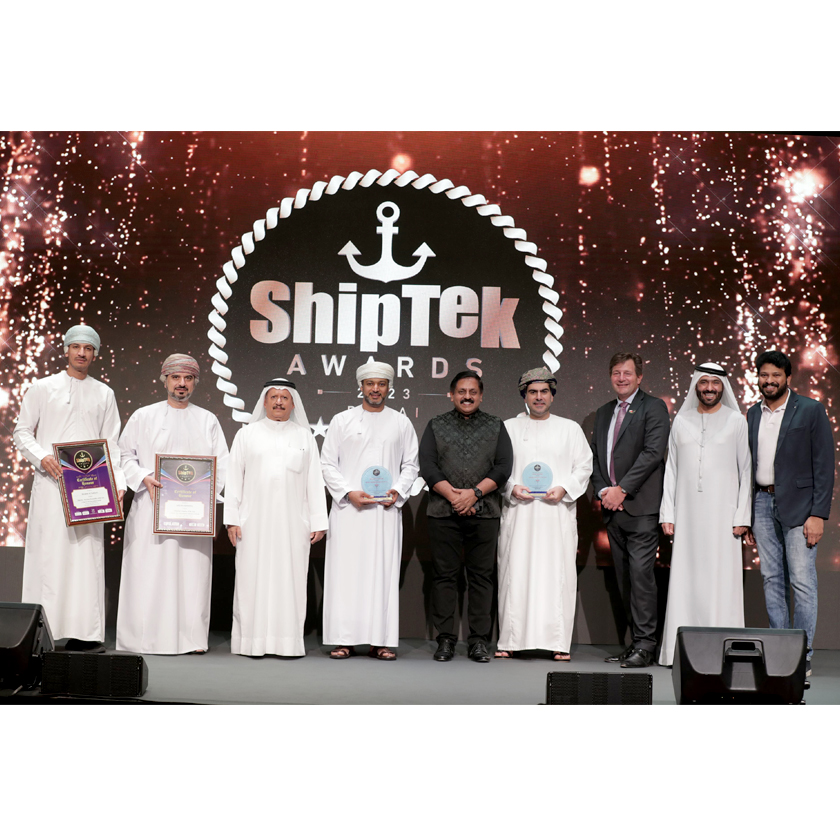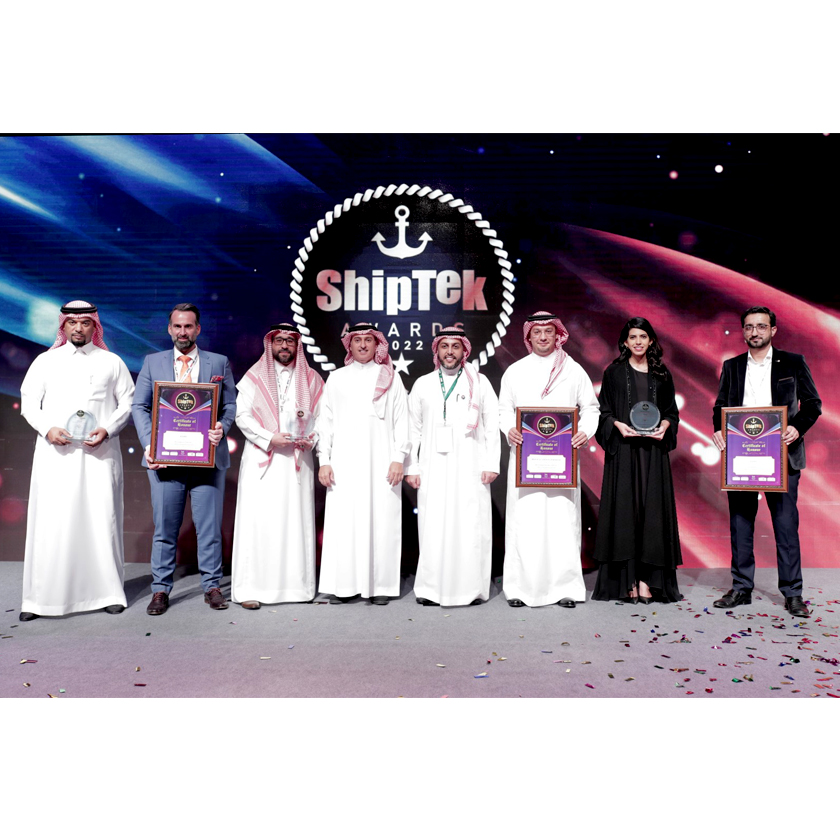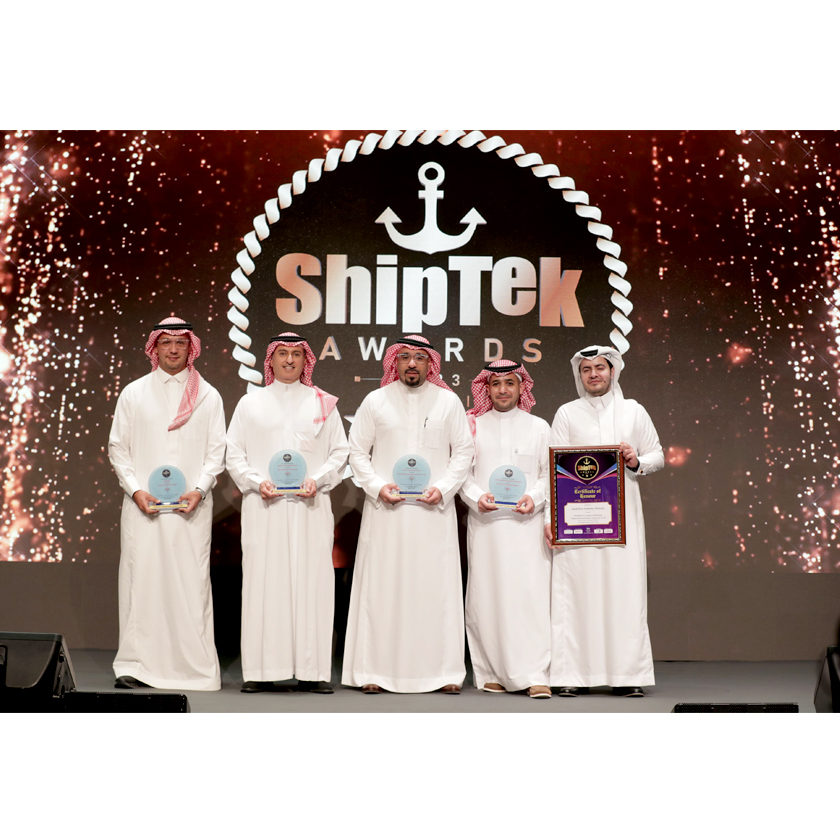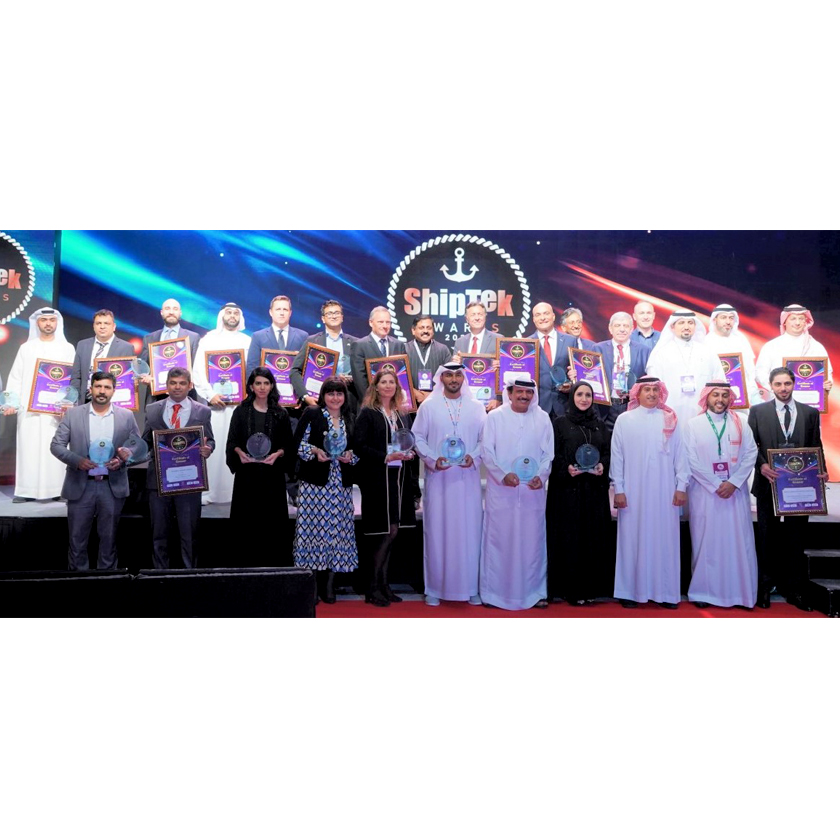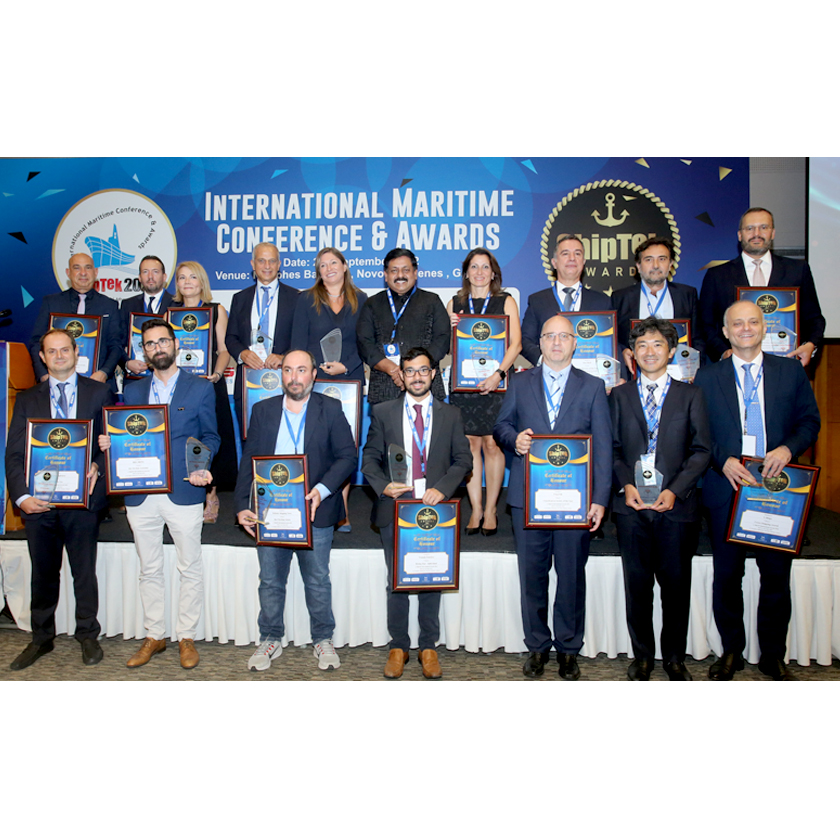 Shiptek, the most popular Maritime Conference & Awards, is coming to India in 2023. Since its inception in 2008, the most popular name has traveled worldwide in many maritime hubs like Dubai, Singapore, Hongkong, Greece, Hamburg, etc., making it one of the finest Maritime events globally.
ShipTek - Marine offshore Oil & Gas Conference | Excellence Awards 2023 – India Chapter will be a physical event aimed at key decision makers and high-level policymakers. The forerunners of ShipTek were all billed as ideal events which orchestrated turnarounds in the maritime industry. ShipTek has been blessed with a continuum of leader's foresight and is an event setting a revolution in the Maritime world. ShipTek Conference focuses on key market trends, giving attendees a unique insight into the current opportunities. The intention is that attendees will leave the event with a much clearer idea about future trade patterns and market influences so they are better placed to build the foundations for longer-term business growth.
This mega event will comprise the following integral segments:
One-day International Conference
ShipTek International Maritime Awards
When
Thursday
25th May 2023
Where
Grand Hyatt, Vembanadu Ballroom
Gate no 4, Bolgatty
Keynote Speaker -
Green Shipping Panel
VIP Guest -
ShipTek International Awards
SHIPTEK INTERNATIONAL AWARDS 2023
ShipTek International Awards 2023-India is back to celebrate the remarkable & noteworthy contributions of the Individuals/Organizations for the maritime/Offshore/Oil & Gas/Port & Logistics sectors. A proud symbol of celebration & recognition, the award ceremony gained its popularity and credibility through its forerunners. The award ceremony shall be organized in concurrence with ShipTek International Conference. So don't wait and miss out to place your nomination for the respective category and be a participant in the final race among other top organizations & individuals
Become a part of this Grand Evening of Achievements where Excellence Matters..!!
Thursday, 25th May 2023
Registration & Networking
Inaugration Ceremony & Key note Address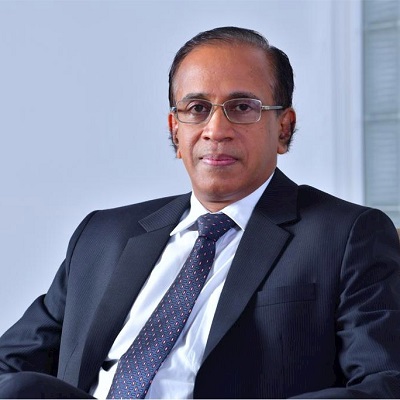 Madhu S Nair
Chairman & Managing DIrector
Cochin Shipyard Ltd